EMPOWERING
ELECTRIFICATION
Our Business - Providing Energy Storage for Renewable Energy and Powering Small
Commercial EVs
"Our objective is to provide the highest quality lithium ion battery packs for energy storage systems (ESS) and small commercial electric vehicles to our customers, with excellent performance, safety, reliability and product lifetime, at an affordable price. High quality design, manufacturing, and customer support are essentials of Electra's business philosophy.",

Solar Panels
High tech lithium ion energy storage systems for solar panel arrays. Modular 48 V design allows systems allows maximum flexibility for customers.
Wind Turbines
Modular design that can be custom configured for customer requirements.

Small Utility Vehicles
Direct lithium ion replacement for heavy, short lifetime lead acid batteries. Significant performance improvement, and much friendlier for the environment.
Electra Motor Corporation is your source for high quality lithium ion systems for energy storage and small commercial electric vehicles. We have fully certified products from 5 - 500 kWh that are in production and ready to ship now.
Electra can work with you to custom configure our products to provide energy storage systems for your solar and wind turbine systems.  All of our products use the highest quality lithium ion cells, and feature advanced battery management systems.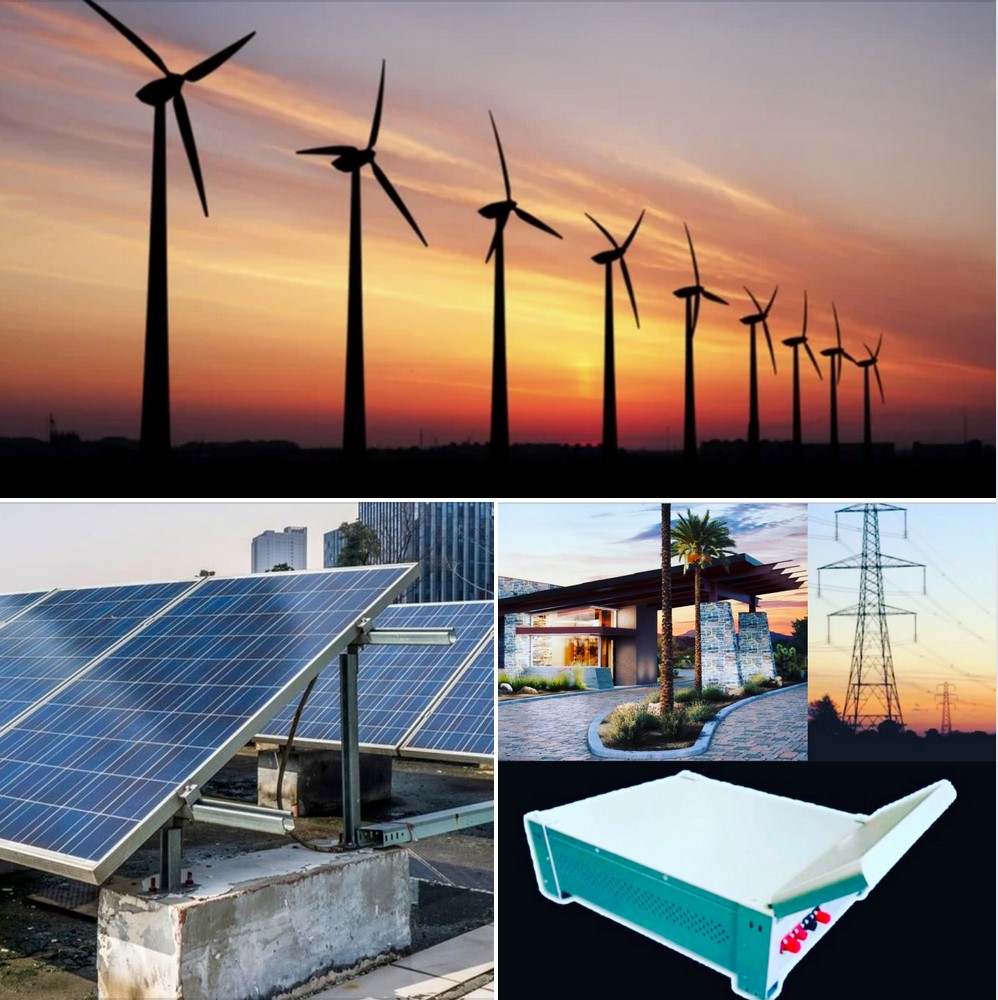 Whether you're curious about our products, interested to see how we can provide a complete system for your requirements, or interested in pricing and availability, we're happy to answer any questions.