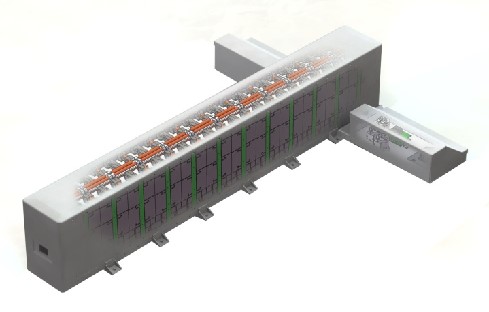 Battery Pack Design & Production
Electra can design a custom battery pack and battery management system (BMS) to suit your exact product needs.  Our designs are intended for production and we can address all issues leading to certification and production.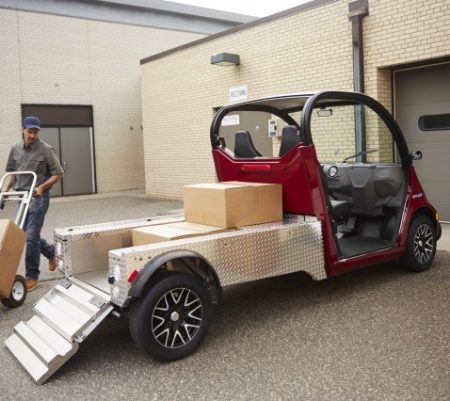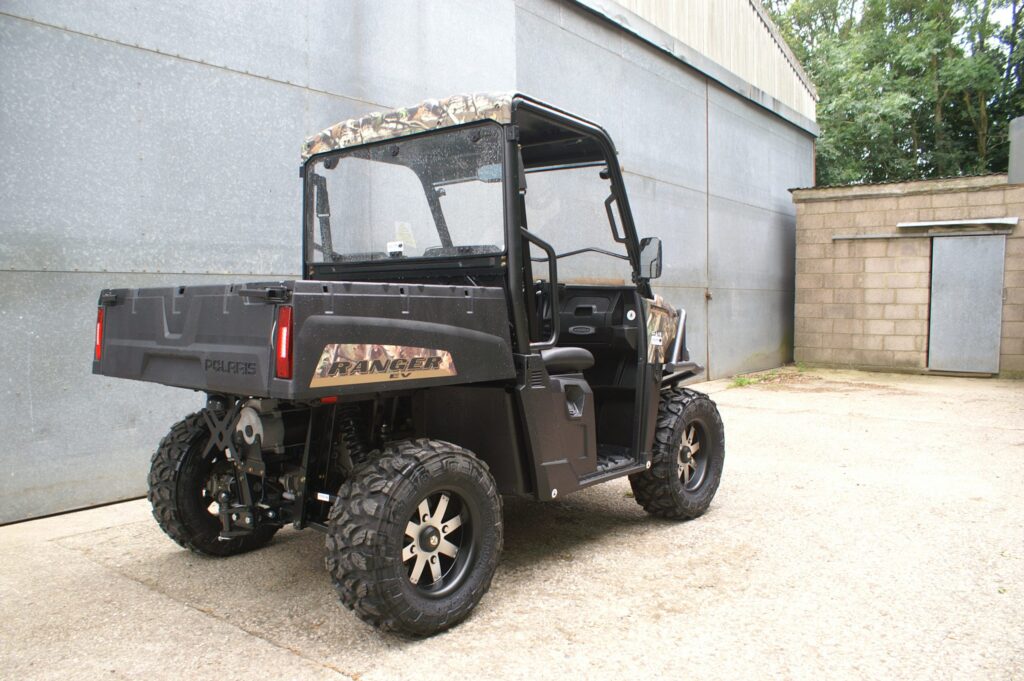 Electric Vehicle Battery Packs
Electra has worked with automotive OEMs for decades.  Tell us your requirements and we can work with you.
Electra can custom design an energy storage system for your renewable power system.  Electra's founders have decades of experience working with customers to develop the exact product for their needs. 
When it comes to electric vehicles, Electra has decades of experience designing battery packs for OEM customers.  We can work directly with your engineering team to custom design a battery pack to optimize vehicle performance, reliability, safety, and provide a cost effective solution.